Fit Out Services
Whether we are building a small retail store with a limited amount of space or a large office complex, you are sure to appreciate our expertise and innovation. From wood frame retail store construction to steel and masonry office construction, you'll love our attention to every detail. Our contractors maintain current knowledge of zoning laws and commercial construction industry regulations to further ensure the quality of our work.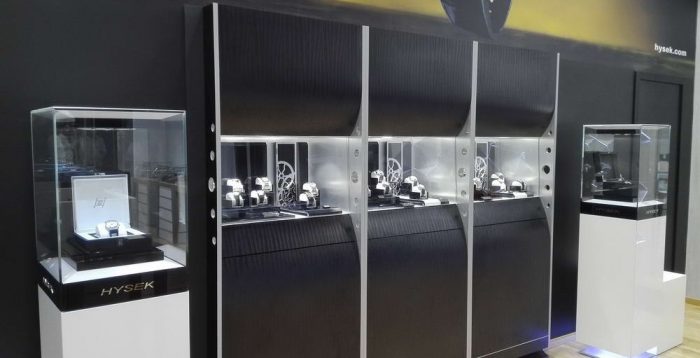 Read More
Interior Design
Interior Design, project management, and supervision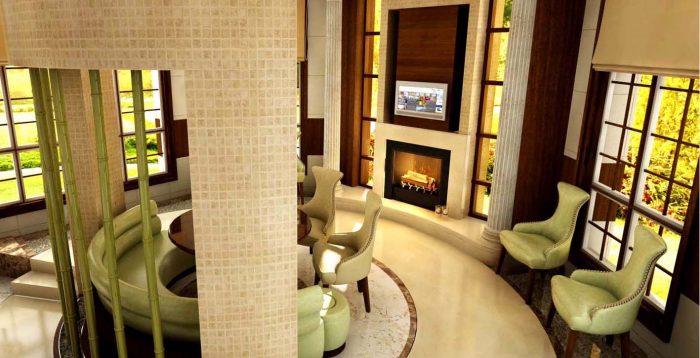 Read More
Residential Design
specialize in flooring, Counter tops, ceramic tile, wall treatments, specialty cabinetry items, furnishings of all kinds including art, mirrors and accessories.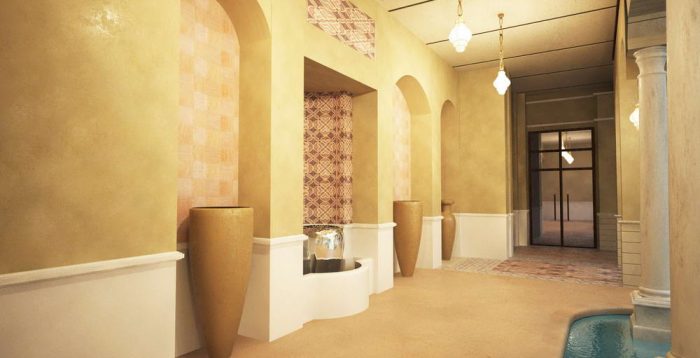 Read More
Office Design
Space & Design Interior Decoration team combines our in-depth knowledge of office design furniture with our ability to design individual offices to create the perfect combination of function and style.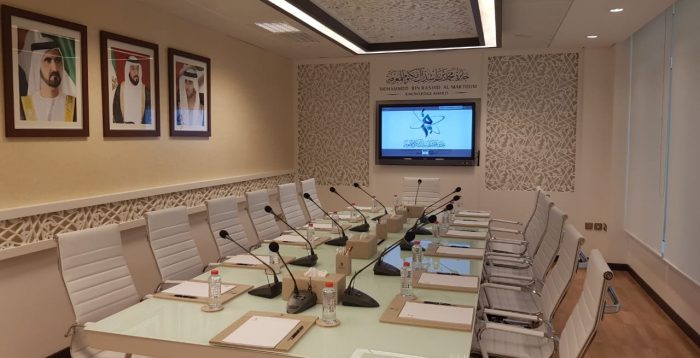 Read More
Landscape Architecture
Landscape Architecture is the cornerstone of our work at Space & Design Interior Decoration. We believe good design is the most important aspect of every project. It's very easy to get off track with a landscaping project without a good plan and a realistic budget. We consider your property's unique attributes and challenges to create a plan which meets your wants and needs.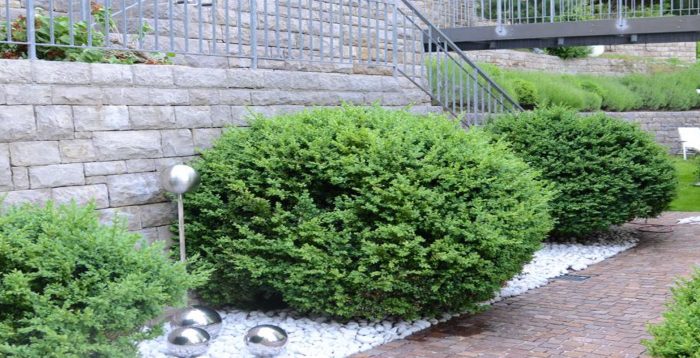 Read More