Home Interior Design in Dubai 
SPACE & DESIGN INTERIOR DECORATION's focus is creating an incredible environment that inspires and motivates you and your family.    Our team of designers is experienced in providing planning, budgeting, specifying and purchasing of all products being supplied.
We design-we plan- we purchase – we install. We are on stop shopping at its finest!!
specialize in flooring, Counter tops, ceramic tile, wall treatments, specialty cabinetry items, furnishings of all kinds including art, mirrors and accessories.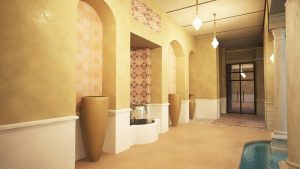 SPACE & DESIGN INTERIOR DECORATION has completed many homes, Residential Designs  in the Dubai.  To assist you in  selecting a style and see our work we encourage you to look at our projects around the UAE.