Home Interior Design in Dubai 
SPACE & DESIGN INTERIOR DECORATION's focus is creating an incredible environment that inspires and motivates you and your family.    Our team of designers is experienced in providing planning, budgeting, specifying and purchasing of all products being supplied.
We design-we plan- we purchase – we install. We are on stop shopping at its finest!!
specialize in flooring, Counter tops, ceramic tile, wall treatments, specialty cabinetry items, furnishings of all kinds including art, mirrors and accessories.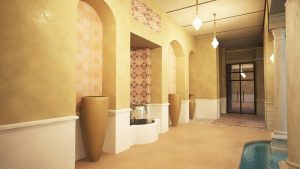 SPACE & DESIGN INTERIOR DECORATION has completed many homes, Residential Designs  in the Dubai.  To assist you in  selecting a style and see our work we encourage you to look at our projects around the UAE.
A home is a place where you relax and unwind after a busy day at office. As a committed and reliable company that offers quality home interior design services, Space & Design Interior Decoration creates a relaxing and inviting ambiance at your home with our innovative and creative interior solutions.
If you want to identify the best home interior design in Dubai, look no farther than us. We take care of your needs in a perfect way and get the job done with utmost accountability by fully incorporating your ideas and concepts.
You don't need to worry about quality and price when you rely on our home interior design services. Quality and affordability are blended harmoniously to create appealing and functional spaces inside your home.